Last Update: 96/03/15ü@14:51:50...eng.html/ver.1.5
Japanese(S-JIS)
NETSCAPE 2.0b3 or later enhanced
Your WWW Browser is CCBot/2.0 (https://commoncrawl.org/faq/)
("Mozilla" means"Netscape Navigator")


---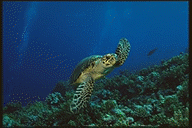 WELCOME TO DIVING WORLD!
I BLING YOU DIVING NEW MATERIALS & NEWRIST DIVING LOG

I PREPERE SIPADAN(MALAYSIA) LOG & UNDERWATER VIDEO
QUICKTIME MOVIES
THIS HOMEPAGE FRIENDLY TO
éméëéćéöéÖ-éôéůéĺéľéůDIVING FORUM(FDIVING)
---


JAPANESE TIME is. .NOW.
YOUR ACCESS NO IS.
THANKS!
FROM 06,February,1996
THIS CONTER MADE BY [The Web-Counter]







96/06/19ü@04:44:50MODIFIED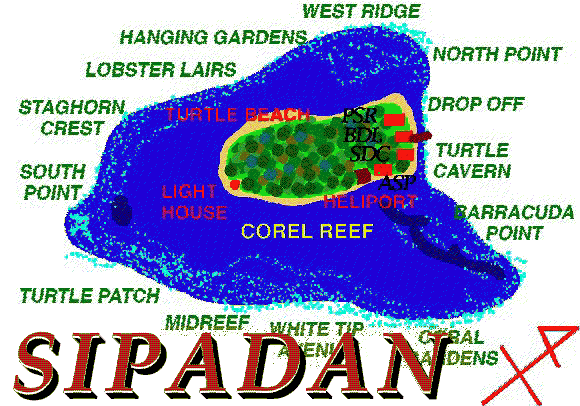 I VISITED SIPADAN-ISLAND(MALAYSIA) DIVERS ISLAND in SEREWAKUSEA.
---

Sargussumfish(OSE-Saki,sizuoka,JAPAN)(QT 619KB)


Hoemed Seahorse(OSE-Saki,sizuoka,JAPAN)(QT 1.4MB)


Sixbanded trevally(BIgeye trevally)& Blackfin Barracuda(SIPADAN,Malaysia) (QT1.8MB)


DROPOFF SIPADAN(QT1.8MB)


CROWN ANEMONEFISH(SIPADAN.MALAYSIA)(QT 1.1MB)


Let's Go to SIPADAN(QT 1.7MB)


OCCHOGAHAMA(HATIJOUJIMA,JAPAN)(QT 322KB)


Holacanthus venustus(HATIJOUJIMA,JAPAN)(QT 569KB)


Banded boarnhead(HATIJOUJIMA,JAPAN)(QT 1.1MB)


Work of art butterflyfish(HATIJOUJIMA,JAPAN)(QT 981KB)


CROWN ANEMONEFISH(zamami,Okinawa)(QT1.0MB)


Myrichthys colubrinus(QT 1.5MB)


Baloonfish(QT 1.1MB)


KOBUSIME

---
---
MY LOG BOOK

SIPADAN LOG & PHOTOES IN JAPANESE(S-JIS)